Write (or Call) for booking information!  We are back at it. Covid put a damper on live performances, but now we are ready to resume our edutaining live events about these amazing creatures- with some astounding new information about them.
---
All About Cats is a performance that educates, entertains, and amazes audiences about the worlds number one pet, with proceeds shared with non-profit animal rescue organizations.
---
Throughout history – from tabbies to tiger-striped – domestic cats have provided 
fascination and companionship for millions of people throughout the world.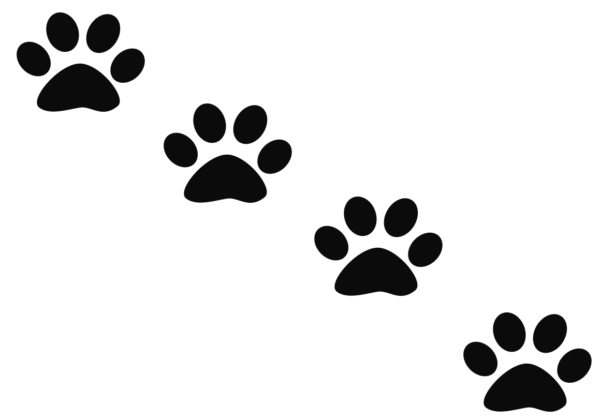 They are our most popular pet. Join composer, singer, keyboardist, storyteller,
and life long cat aficionado, Denny Mitchell for a fun-filled hour of wonderful
edutainment with original music. Learn about these beautiful, amazing creatures with sights and sounds that will have you laughing with surprise.